Sound massage according to the Peter Hess®-Klankmethode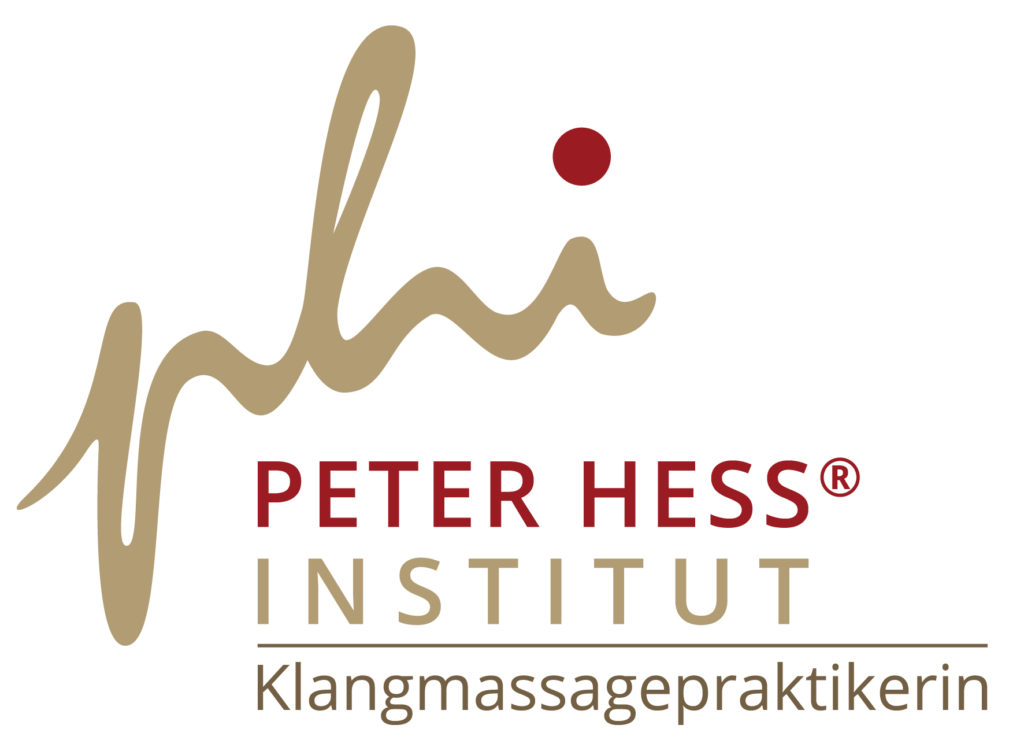 Certified Peter Hess®-Klankmethode
Old and new knowledge
The daily stress that occurs in all areas of life often disrupts the harmony between body, feeling and mind. This is a good condition for diseases.
It is possible that through an effective relaxation method, such as a sound massage according to the method of Peter Hess, physical tensions dissolve and the monkey mind comes to rest.
Worries, uncertainties and fears fade into the background this creates space to let go. Harmony is restored in this surrender and expressed in an experience of satisfaction, well-being, serenity and health.
This deep-state (in which the brain produces Alpha / Theta waves) promotes the conditions for creativity, learning, healing and an energy full of life.
The sound massage is based on ancient knowledge about the effects of sounds that were used in Indian medicine more than 5000 years ago. In the Eastern view, humans originated from sound.
Based on 30 years of practical experience and the results of various research projects, Peter Hess optimizes his method constand. As a result, the method is always tailored to modern people.